Estate Clean Outs
Junk Pros NY is here to help. Get in touch with us for your estate clean out today!
How Our Junk Removal Service Works Scheduling Appointments
With options to schedule over the phone or on our website, there's a quick and easy way to get yourself on our books, no matter how you do it. Don't hesitate to contact us today. Cost Estimates
During our first conversations, we'll give you an over-the-phone cost estimate. This will help you understand how much our services will be priced ahead of time. Don't worry, it'll be inexpensive. Courteous Work
We'll treat the estate with the respect it deserves. In addition, we'll stay focused on the work so we can finish up and give you the peace and quiet you need as soon as possible. Mindful Hauling
Even if you're choosing to say goodbye to some of your loved one's belongings, we'll still treat them with the respect they deserve. We work gently—never throwing or tossing anything. Always Thorough
We don't slack or cut corners on any job. In fact, we're always committed to providing excellent, top-notch service. For you, we'll go the extra mile to do the job right.

Payments
We can accept cash, card, or check. Just pay us in whatever way works best for you, and we'll happily accept it. Then, our estate clean out services will come to an end.

Who We Are
Junk Pros NY is your friendly neighborhood junk removal company. We specialize in tidying up all sorts of items, ranging from everyday clutter to furniture and appliances. With plenty of jobs' worth of experience under our belts, we have what it takes to help you with your estate clean out.
Help You Can Trust
You can trust us to provide the quick and courteous service that you need in these troubling times. We'll treat the estate with the utmost respect as we help you sort through all those left-behind belongings. That way, you can focus on what really matters in life. Just leave the cleanup to us.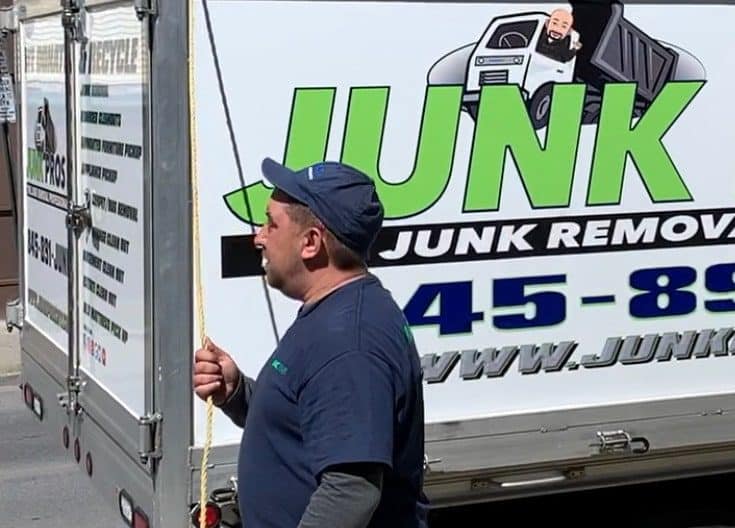 Helping You When You Need It Most
Handling that estate clean out on your own can be excruciating work. Pile that on top of all the stress you're currently dealing with, and it can be too much for you to deal with. That's why Junk Pros NY strives to take that load off your shoulders and give you great service for a great price. We'll help you determine what you'll keep and what needs to go. Then, after we've collected everything you want gone, we'll recycle and donate whatever we can. That way, as much of those old belongings as possible can help someone else in need.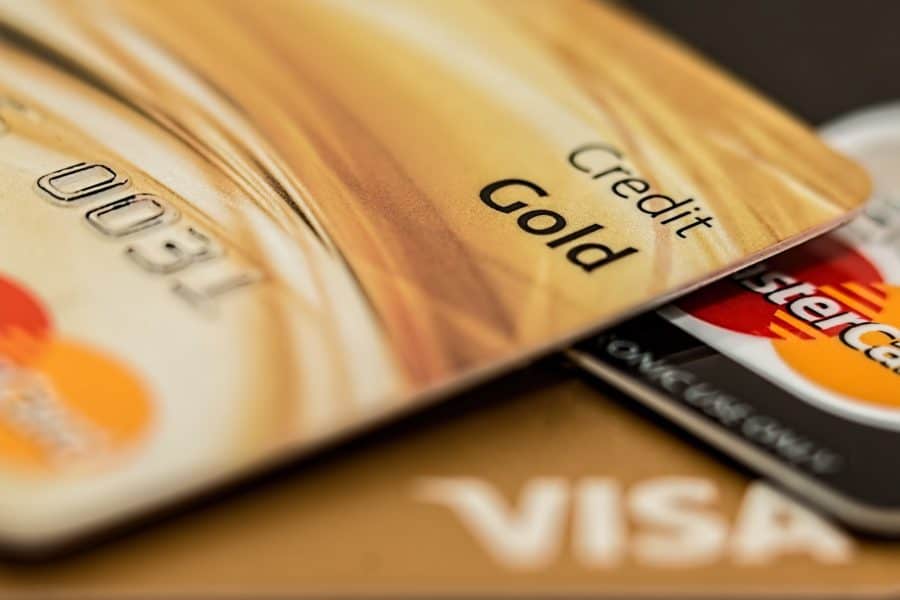 Scheduling an Estate Clean Out Near Me
Scheduling an appointment with us is simple. Just give us a call, and one of our friendly Junk Pros NY employees will be happy to answer you. Or, if you prefer, you can book online instead. Whichever way you go about it, we'll be happy to communicate with you and answer any questions you have about our estate clean out services. We'll also give you a cost estimate ahead of time, along with a 2-hour arrival window for our services. In your time of need, we're willing to work with you. Just let us know whatever special needs you have, and we'll be sure to do what we can for you.
Pricing
At Junk Pros NY, the cost of any given job is generally based on how much room junk takes up in our truck. So, the number of items you want gone will determine the price of the job. However, you'll find that our prices are reasonable and inexpensive, no matter the size of the load.
We understand that you're dealing with plenty of other expenses right now, and we don't want to be yet another blow to your checking account. Get in touch with us, and we'll give you a cost estimate for a job over the phone that won't cost you a penny.