Commercial Junk
Get in touch with us, and we'll get you the commercial junk removal you need.
How Our Junk Removal Service Works Scheduling Appointments
Get yourself in the books is easy. Give us a call or use our online booking tool to schedule your appointment ASAP. You can even choose our same-day and next-day service openings. Courtesy Calls
On the day of your appointment, we'll always give you a courtesy call to let you know we're en route. That way, you can finish up what you're doing and prepare for our arrival. When We Arrive
Once we've shown up to your business or commercial property, feel free to take a moment to get to know us. You'll love the polite and down-to-earth team at Junk Pros NY. Big Trucks
Our trucks can haul more in a single load than the competition's can. Since it takes fewer trips for us to finish your commercial junk removal job, we save you time and money. Diligent Work
We never leave a job unfinished. Every last piece of junk you need gone, we'll remove. It'll all go into the back of our truck. We'll even sweep up once we've finished all the hauling.

Payments
Once the job is complete, just pay us with cash, card, or check. Then, we'll head on our way and let you enjoy your newly cleaned business or commercial property in peace.

Who We Are
We are Junk Pros NY, a locally owned and operated junk removal business. Founded to serve the Poughkeepsie area by Robert and Kerry, we have been in this line of work since May 2017, and we're still trucking along!
Professional Service
During this time, we've acquired a professional team with plenty of experience in plenty of kinds of junk removal. We're bringing our best to your commercial junk removal. You won't have to settle for less when Junks Pros NY is there to help! We'll finish the work courteously and efficiently, and all for an affordable price, too. Call us or book online to get your appointment on our schedule today!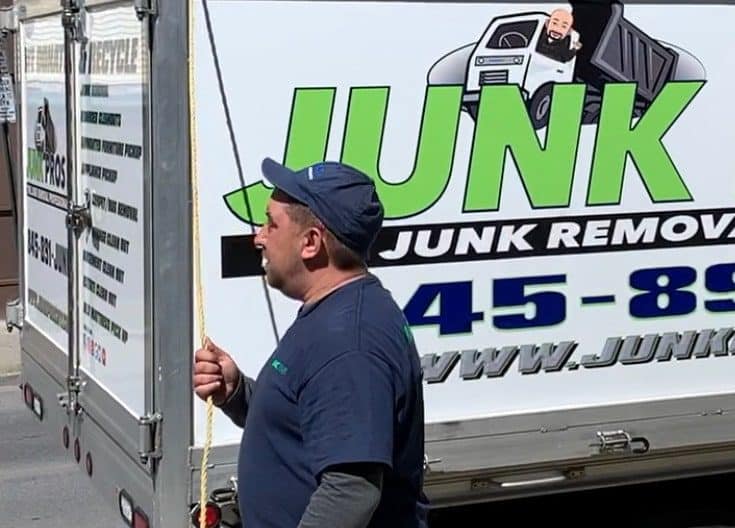 How Commercial Junk Removal Works
As a commercial junk hauler, our process is simple. The day we arrive at your business or commercial property, all you need to do is show us what you need gone. How much junk is there, and where is it located? Is it upstairs or downstairs? Indoors or outdoors? Wherever it is, we'll assess the junk, then prepare our final, in-person quote for you.
Upfront Quotes
Our no-obligations quotes are always given to you ahead of time, and they always reflect the final cost of the job. If you're feeling comfortable with the price, then we can start working right away! Before too long, your business or commercial property won't have any more junk cluttering it up. It'll be like the place is brand-new again!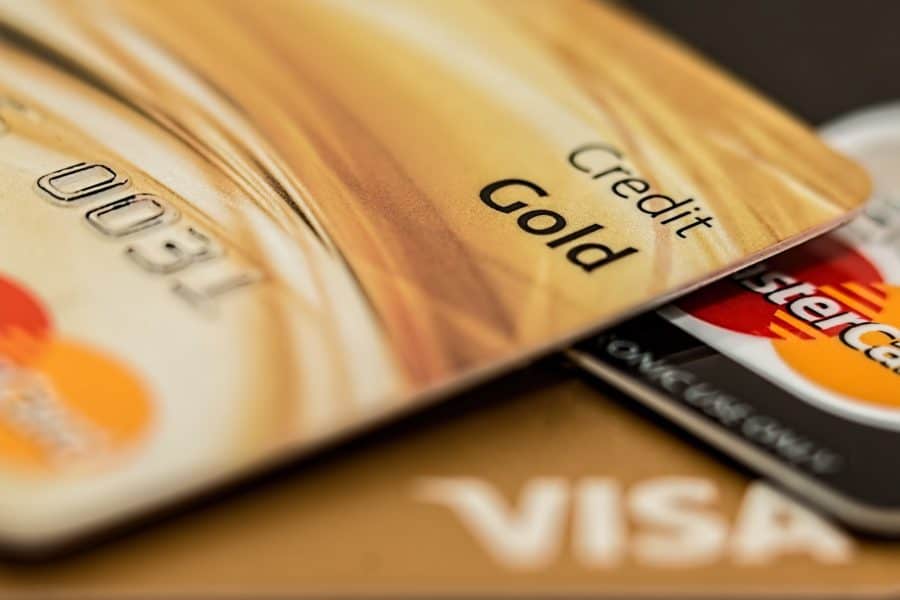 Saving You Time
As fellow business owners, we understand the struggles of a busy schedule. That's why we want to save you the time of having to handle that commercial junk removal on your own. You already have a lot on your plate. So, why pile on the added stress of carrying around junk all day? You could risk injury and damages if you do. Instead, just reach out to Junk Pros NY to handle all your junk-related needs. From one local business to another, we're excited to work with you, so don't hesitate to come to us for help!
Scheduling an Appointment
Give us a phone call and speak to a friendly Junk Pros NY employee.
Next, tell us details about your commercial junk removal needs!
We'll give you an over-the-phone cost estimate and a 2-hour arrival window.
On the day of our arrival, show us the junk we're working with.
Accept our quote, and we'll start working immediately.