Junk Removal in Fairfield County
Looking for convenient, affordable junk removal in Fairfield County? The team here at Junk Pros NY has you covered! We have years of junk removal experience, and are well equipped to handle all your junk removal needs.
Top Rated Junk Removal in Fairfield County
Who is Junk Pros NY?
Junk Pros NY is a premier provider of junk removal services in and around the Fairfield County area. With years of combined experience in junk removal of all types, we are New York and the surrounding area's solution for quality, affordable junk removal. We are well-equipped to handle appliance removal, electronics removal, removal of debris from demolition projects, and much more. In addition, we are available for same-day and next-day services!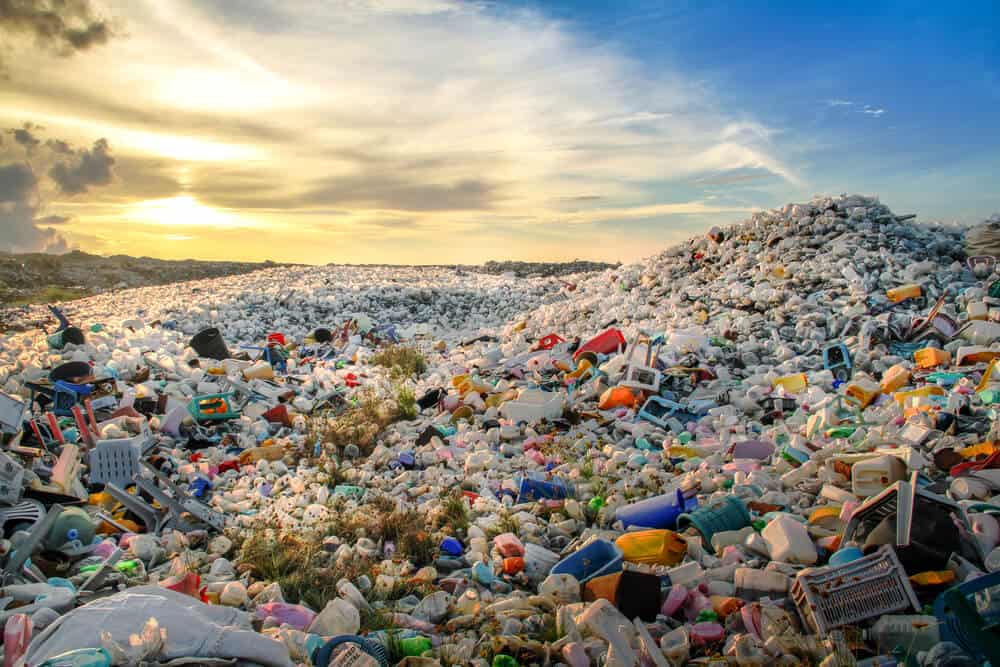 How Does Junk Removal Work?
Our junk removal process is designed to be easy and convenient for our customers. Firstly, book an appointment online or give us a ring at 845-891-5865. Secondly, after you book, a friendly and knowledgeable junk removal specialist contacts you to give you an estimate of services, and provides you with a 2-hour arrival window. Thirdly, our team calls when on the way to your property. Fourthly, once they arrive, they conduct a thorough inspection of your junk situation before giving you a firm quote. Finally, easily accept the quote right then and there, and they get to work immediately. The junk removal process couldn't be simpler!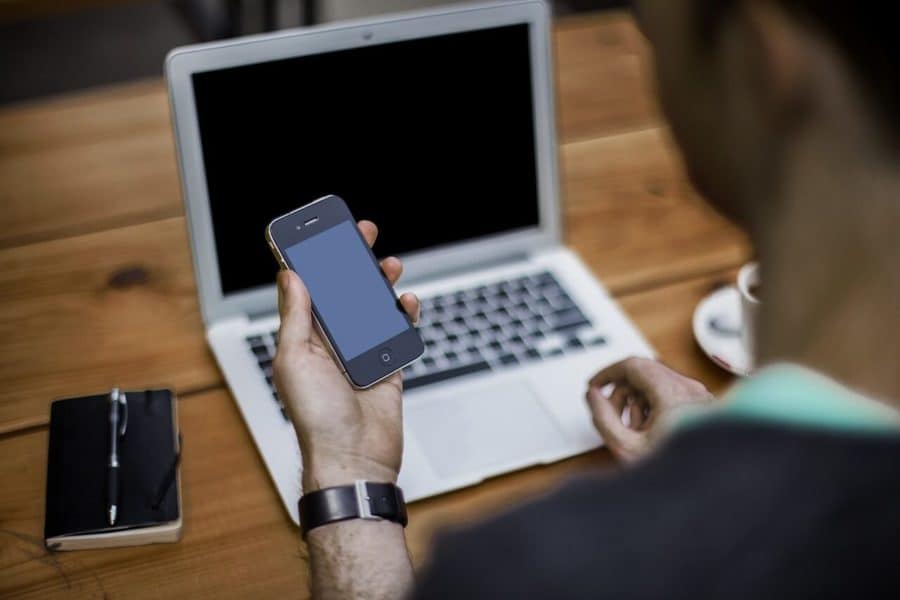 When Can I Get Started?
As a local, independently owned junk removal service, we offer same and next-day junk removal options designed to meet the needs of our customers. In other words, you can get started immediately. In many cases, our team completes even the most complicated junk removal requests in under a few hours, giving you the time and space to relax and enjoy the day. Take to the Maritime Aquarium at Norwalk, stop by Beardsley Zoo, or take a stroll through beautiful Stamford Downtown. When our team is finished, they call to let you know!
About Fairfield County Junk Removal with Junk Pros NY
Need affordable junk removal in Fairfield County? Book an appointment with us now! Call us at 845-891-5865 or easily book an appointment online.
First, book an appointment.
Secondly, after we've seen your junk in person, we offer you a competitive quote.
Third, approve the quote right then and there.
Finally, we get right to work. Above all, the only thing you need to do is get acquainted to your new space.
Local Junk Removal & Hauling Services