Shed Demolition
If you have an old shed in your yard that needs to go, let's make it happen. Junk Pros NY can do all the heavy lifting so you don't have to lift a finger during your shed removal and demolition!
Junk Pros NY
Shed Demolition
Our shed demolition and removal process is a piece of cake on your end. We come in, take it apart, and haul it away while you relax. With that shed out of the way, you'll have more room for yard sports, cookouts, and more. While it might be tempting to take your shed down yourself, it could be dangerous to attempt any DIY shed demolitions if you don't know what you're doing.
That's where the pros come in handy! Find out how we can simplify your shed demolition and removal by reading below.
Quick Turn Around
Junk Pros NY likes to offer our customers speedy service! We often can find an availability for your full service professional shed demolition within a day or two. Why would you want to wait any longer for your shed removal if you could get this item out of your way as soon as possible with Junk Pros NY? Now is as good a time as any!
Not only that, but we try to utilize our time as efficiently as possible to make our service convenient for you. We'll always arrive when we're supposed to and begin your old shed removal as soon as you approve our quote!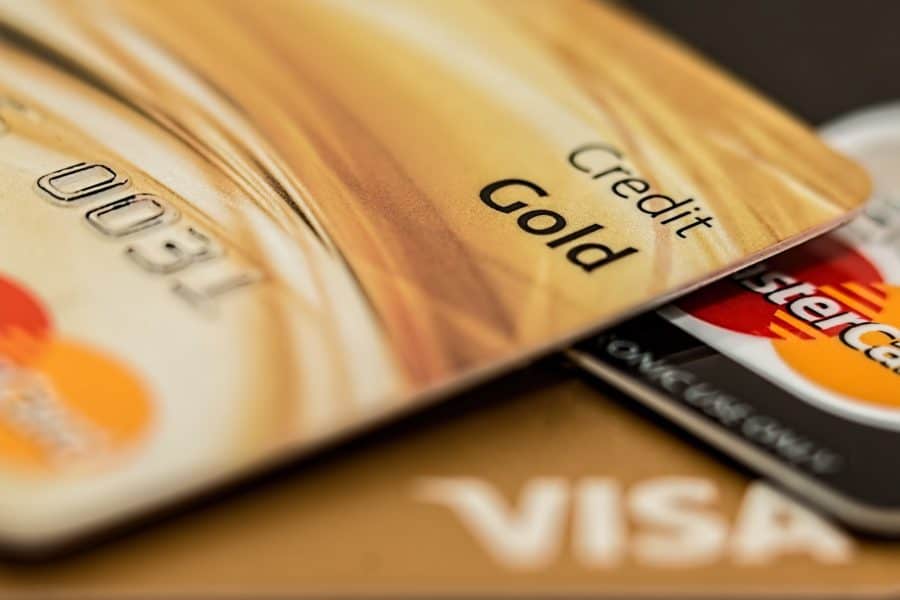 Shed Removal Costs
Prices for our shed demolition and removal services may vary depending on your exact shed. You can ask us more specific questions about prices that pertain to your individual shed. We'd be happy to provide a free, no-obligation quote on your shed removal.
Often times, our light demolition projects are completed for just the cost of removing the debris of the shed, not for the labor of demolishing it. We're always upfront and transparent about our pricing structure and never sneak hidden fees into your shed demolition cost.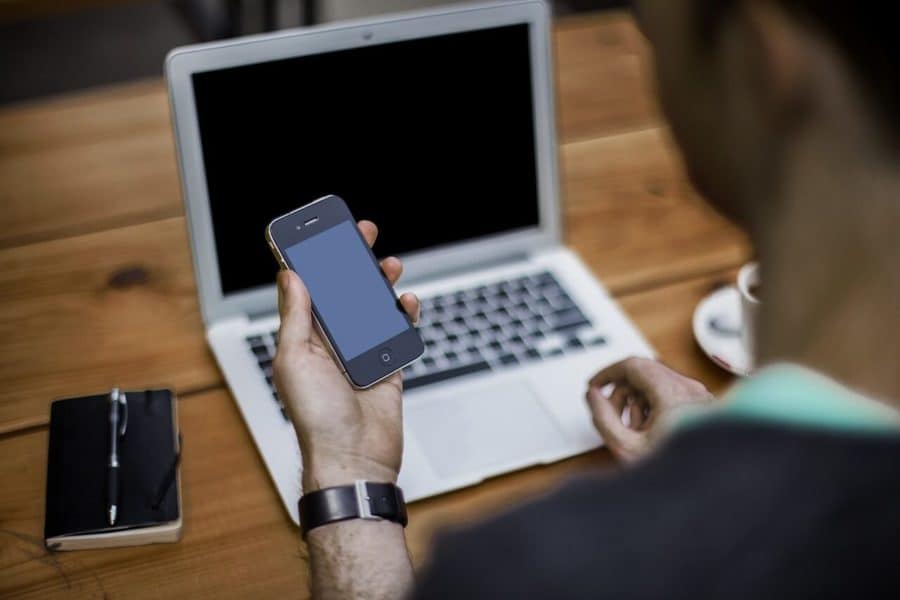 Contact Junk Pros NY Today
If you're tired of seeing your old, run-down shed in the yard, you can be freed of this eyesore and burden quickly with Junk Pros NY. Our shed demolition process is straightforward and simple for our customers.
Feel free to ask any questions you have. To book an appointment, you can call our team or schedule one online by clicking the "Book Now" button. With our scheduling options conveniently organized into two hour windows, you'll surely find a time for your shed demolition that works best for you.
About Shed Demolition with Junk Pros NY
Call Junk Pros NY at 845-891-5865 to set up your shed demolition and removal.
We'll give you a firm estimate on the cost of your shed demolition.
Once you're okay with our estimate, we'll start tearing down your shed and get it out of your way.
You'll be back to enjoying that space in your yard in no time
Book Online Now
TO SAVE $20